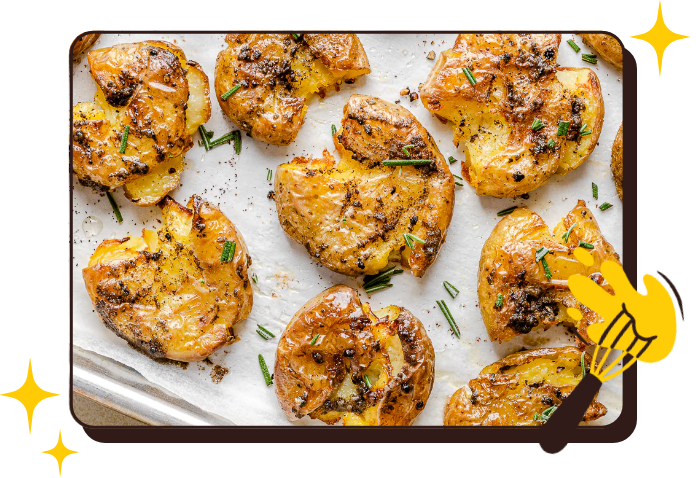 You want to add magic to your cooking
You're probably a ballerina, or a mime, or a community organizer… those are the normal jobs, right? Whatever you're doing, you're out there changing the world. And at the end of the day, you want to nourish your loved ones (self included) with culinary delights.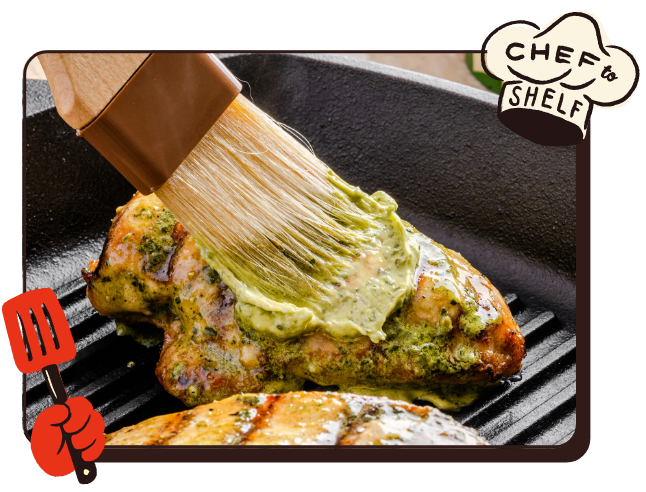 Churn is your sous chef, your culinary muse
Our butters are a chef's secret weapon. They're an easy way to add intense, balanced flavor to dishes. They're a spoonful of sensory delight. A schmear of complexity.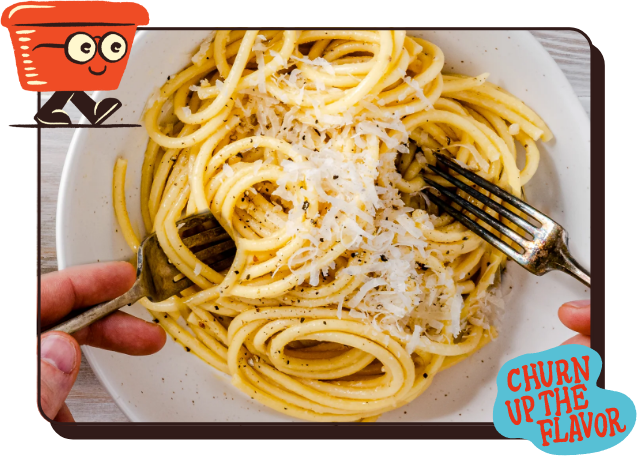 We're huge kitchen nerds, so you don't have to be
We like nerding out on flavor combinations, high-quality sourcing, and butterfat content. We spend our days playing with spices, intense cheeses, and meticulously sourced ingredients from around the world… all in the hopes of adding a little more magic to your finished dish.
Crafted by a chef for home cooks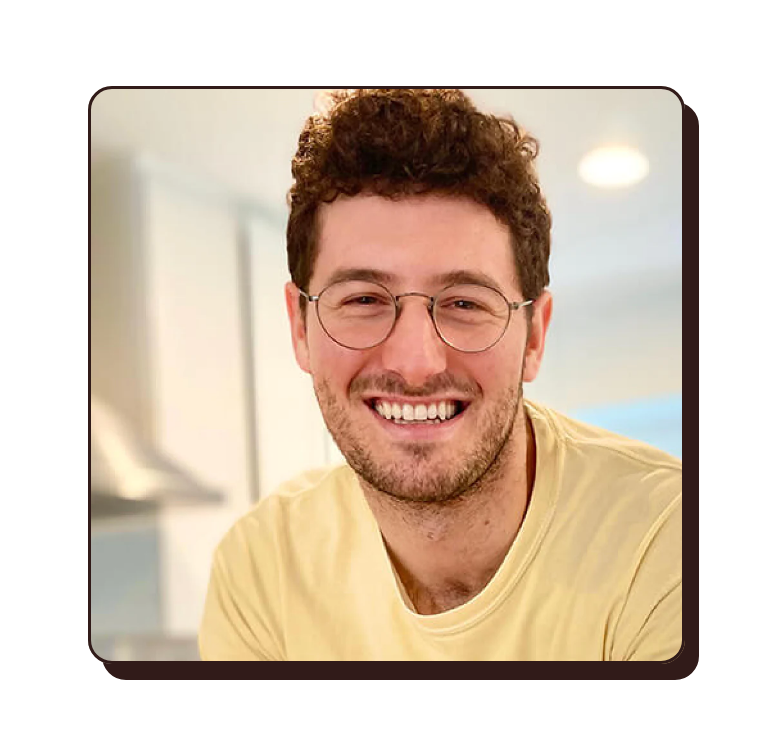 Michael, our founder, began training as a profesh chef over a decade ago. He cut his chops working in the fine-dining restaurant circuit, where he learned to show respect for ingredients, layer flavors, and create balance in every dish.

Michael created Churn to empower at-home kitchen wizards (like yourself) to cook like the pros. He hopes you melt Churn Miso Butter over fresh fish for a Nobu-level masterpiece, and that the Maple & Cinnamon Butter brings extra warmth and comfort to your Sunday-morning pancake ritual.

So please, go forth and cook for yourself and your friends.
Go experiment. Go play. Go create joy and connection through food.
The Churn Method
We take 100% Grass-fed Butter

Slowly cook all of our fresh ingredients

Throw in some balsamic for a little zing

Churn it all together to create our signature butters